Tile Adhesive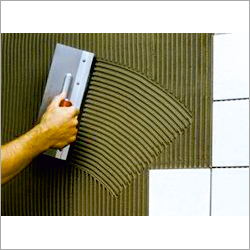 Tile Adhesive
Response Rate:
83.33%
Buyer Feedback
Product Description
FEATURES & BENIFITS
Easy Application
The product is a premix packed solution containing
cement, sand and special additives which only require the
addition of water before use, making the application
process simpler and easier.
Excellent Adhesion
Due to the special additives and sand gradation, the
product texture and quality ensures excellent adhesion
and makes it slip resistant, giving it an upper edge.
Specification
Tile Adhesive is a standardized product which goes
through a standardized production process (specification
for tile adhesive for ceramic and mosaic tiles) ensuring
consistency and better performance.
Minimum Shrinkage Cracks
Technical properties and the design mix enhance the
product performance leading to minimum shrinkage
cracks solving a major problem in comparison to the
conventional method.
Longer Pot Life
Since the premix contains special additives which also
contain water retention properties, the pot life of the mix is
longer.
Other Products in 'Construction Material and Chemical ' You May Like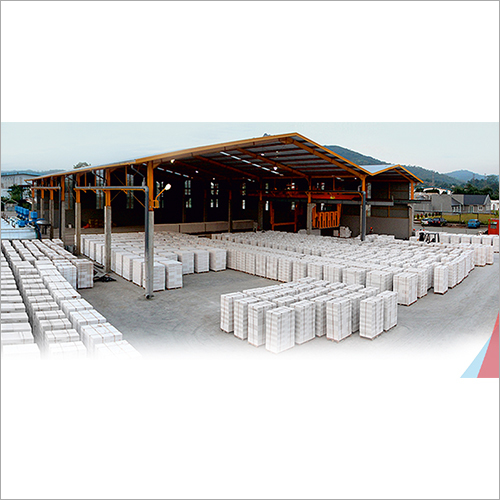 AAC Blocks
₹3200.00 ($ 42.73 )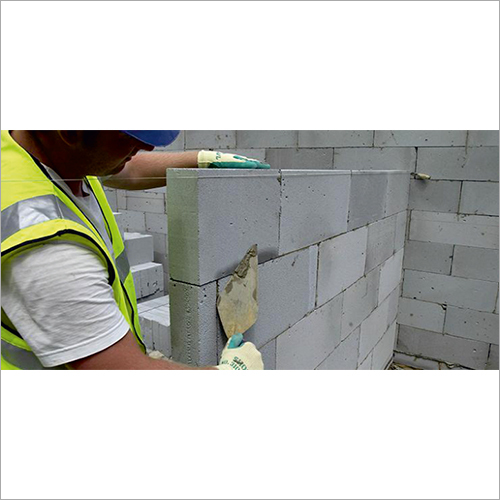 Block Joiner
₹620.00 ($ 8.28 )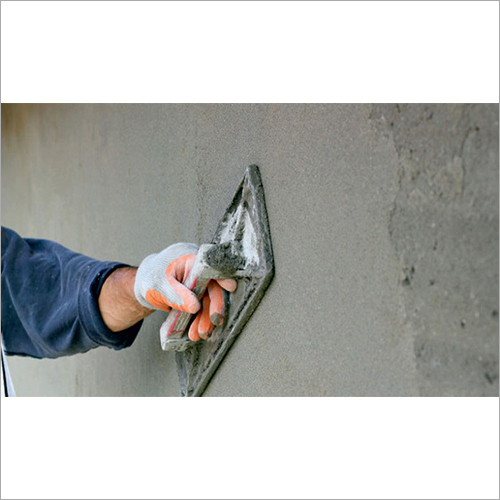 Ready Mix Plaster
₹500.00 ($ 6.68 )
"Supplying Products All Over India, Preferably in Maharashtra, Karnataka & Andhra Pradesh"