Ready Mix Plaster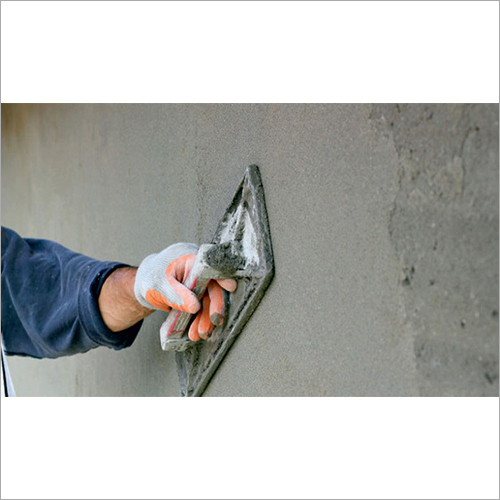 Ready Mix Plaster
Response Rate:
83.33%
Buyer Feedback
Product Description
Ready Mix Plaster can be applied on
1. AAC Block Walls
2. Stone Walls.
3. Fly Ash Brick Walls.
4. Clay Brick Walls
5. Concrete Block Walls.
6. Concrete Surfaces.
FEATURES & BENIFITS
High Strength
High compressive and tensile strength increases masonry strength and load-bearing
capacity.
Consistency
Due to the manufacturing process and accurate particle size distribution, the premix bags
are of consistent quality.
Easy Application
The material is pre-mixed and only water has to be added on site. This makes the
process of plastering much easier and quicker.
No Shrinkage Cracks
No Shrinkage cracks, as premix plaster raw materials are tested and accurately mixed
with specific particle size and quantity.
Hassle Free
No hassle of maintaining mortar ratio, whereas in the conventional method labour and
supervision are required to prepare the mix.
Minimum Wastage
The wastage caused in the conventional site mix process while sand sieving and mixing
material is totally avoided.
Storage
Easy to maintain stock as equal size packaging in bag form is provided.
Higher Coverage
Due to lower density and high volume, it covers 25-28 sq.ft./bag with a thickness of 8-
10mm.
Economical
It provides smooth finish walls even in a single coat. Hence saves time and cost required
for putty coating.
Finish
Surface finish after application is excellent and equal due to best particle size grading,
hence maximizing wall plaster performance.
Premixed
No site mix and blending of powder is required. Only water is to be added.
Availability
Unlike the uncertain availability of raw river sand, premix bags are available round the
year.
Other Products in 'Construction Material and Chemical ' You May Like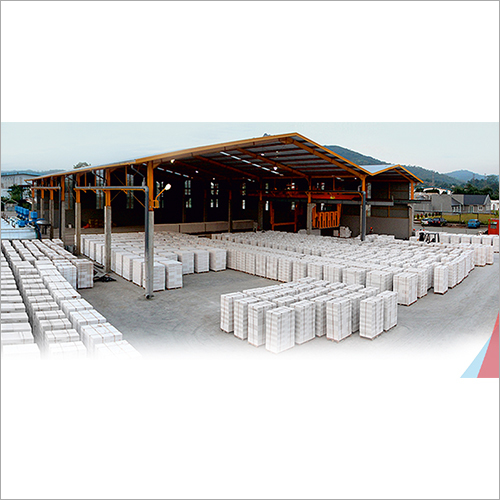 AAC Blocks
₹3200.00 ($ 42.73 )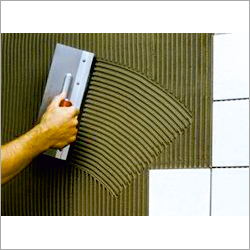 Tile Adhesive
₹400.00 ($ 5.34 )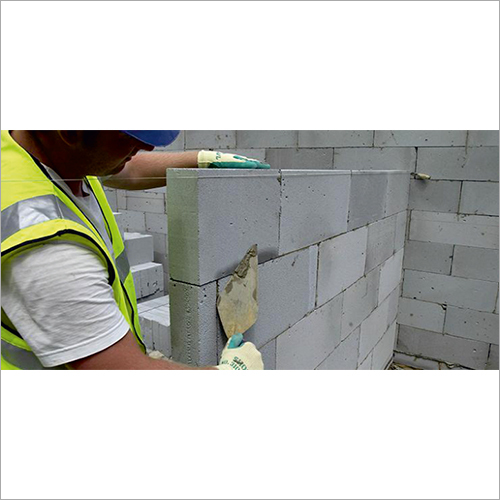 Block Joiner
₹620.00 ($ 8.28 )
"Supplying Products All Over India, Preferably in Maharashtra, Karnataka & Andhra Pradesh"