Block Joiner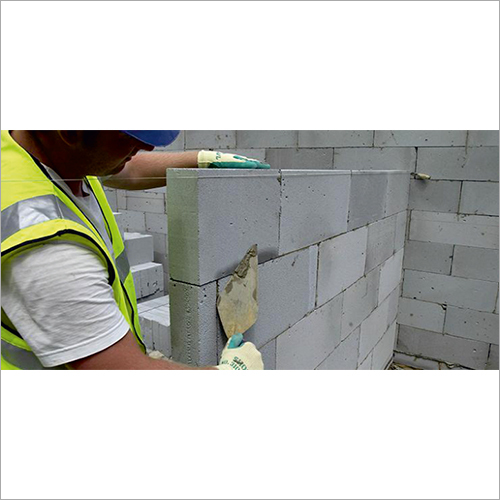 Block Joiner
Response Rate:
83.33%
Buyer Feedback
Product Description
Minimum Process Time
After Quick Super Jointing Mortar is applied, the wall will be ready for plaster within a
short time of just 24 hours.
No Raking
Raking of the joints or "U" grooving of the joints are not required before plastering,
saving time and manpower.
Eco-Friendly
Quick Super Jointing Mortar consists of materials that are environment friendly.
Water Saver
Water curing is not required after the application of Quick Super Jointing Mortar as it
contains self curing properties.
Thin Joints
Reducing the overall jointing material by around 75%, Quick Super Jointing Mortar is
also known for their high adhesive strength, enhancing the quality of masonry and
minimizing shrinkage. Thin joints will also lead to accuracy in workmanship and
neatness in the masonry work.
Time Saving
No site mixing required for various raw materials and overall less material required in
the application process, which leads to less handling and quicker application,
eliminating the lengthy process of wall construction.
Less Quantity
Since the quantity required is 75% less than conventional mortar, the storage
requirements are comparatively minimal, saving site storage space and handling.
Negligible Seepage
Due to the texture, chemical bond and properties of Quick Super Jointing Mortar,
seepage water penetration through joints is negligible.
Easy Application
Easy to mix, blend and apply due to the smooth texture of the mortar, the semi premix
ensures higher flow-ability and water retention properties.
Other Products in 'Construction Material and Chemical ' You May Like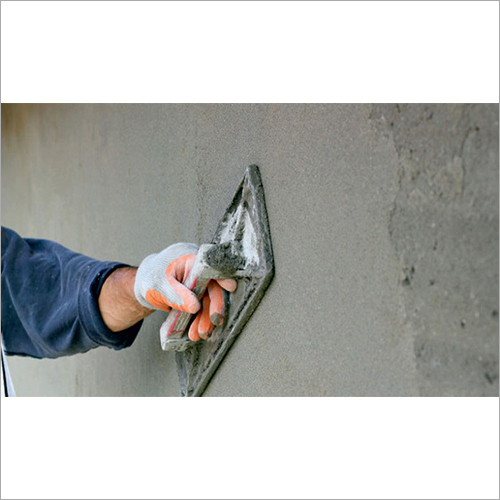 Ready Mix Plaster
₹500.00 ($ 6.68 )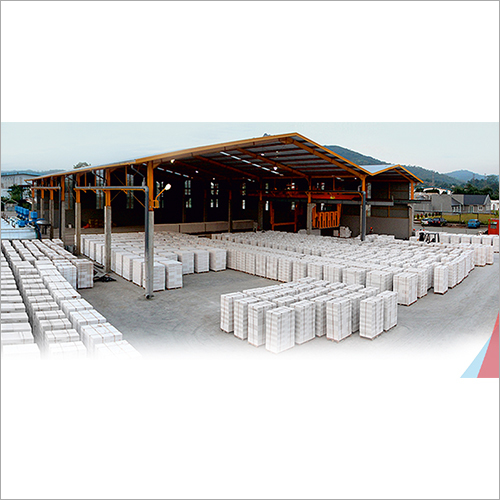 AAC Blocks
₹3200.00 ($ 42.73 )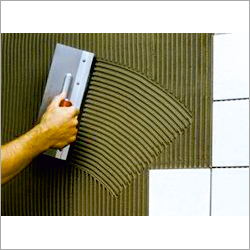 Tile Adhesive
₹400.00 ($ 5.34 )
"Supplying Products All Over India, Preferably in Maharashtra, Karnataka & Andhra Pradesh"